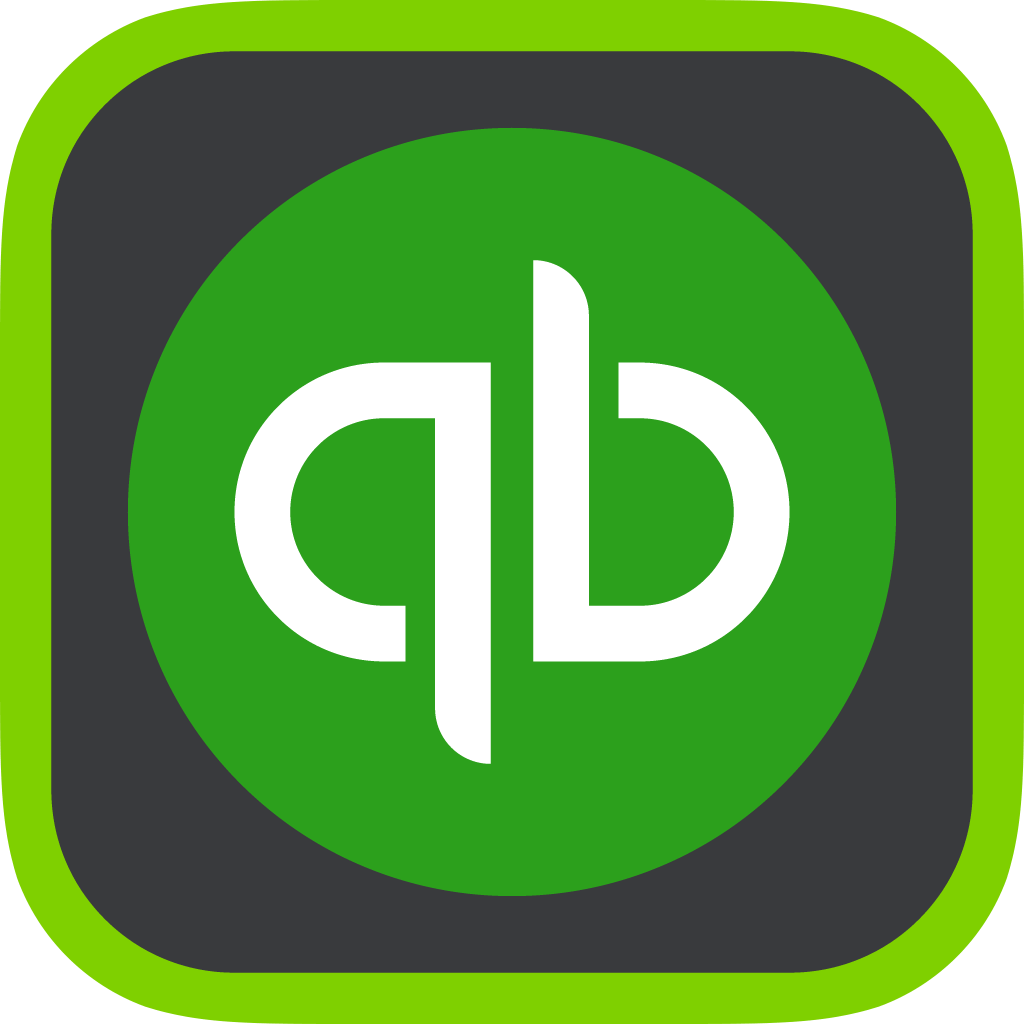 QuickBooks is a popular accounting software that offers a range of features to help businesses manage their financial activities efficiently. Here are some key functionalities that QuickBooks provides for a company's accounting needs:
Bookkeeping:
QuickBooks facilitates basic bookkeeping tasks, such as recording income and expenses, tracking accounts payable and receivable, and managing bank transactions.
Invoicing:
Users can create professional-looking invoices, customize them to suit their branding, and send them to clients directly from the QuickBooks platform. It also allows for easy tracking of invoice status and payment reminders.
Expense Tracking:
Businesses can track and categorize expenses, making it easier to manage and monitor spending. This includes the ability to link expenses to specific projects or clients.
Financial Reporting:
QuickBooks generates various financial reports, including profit and loss statements, balance sheets, and cash flow statements. These reports provide insights into the company's financial health and performance.
Bank Reconciliation:
The software helps reconcile bank transactions with the company's records, ensuring accuracy and identifying discrepancies.
Payroll Management:
QuickBooks offers payroll features that allow businesses to calculate and process employee salaries, deductions, and taxes. It can also generate payroll-related reports.
Inventory Management:
For businesses that deal with physical products, QuickBooks can help track and manage inventory levels, including reordering and tracking costs.
Tax Preparation:
QuickBooks simplifies tax preparation by organizing financial data and generating reports that are useful for tax filing purposes. It can also integrate with popular tax software.
Time Tracking:
If your business charges clients based on hourly work, QuickBooks has time tracking features that allow you to log and bill for hours worked on specific projects.
Multiple User Access:
QuickBooks offers multi-user access, allowing different team members to work on the accounts simultaneously while maintaining proper access controls.
Cloud-Based Accessibility:
QuickBooks Online, the cloud-based version, allows users to access their financial data from anywhere with an internet connection. This is particularly useful for businesses with remote or distributed teams.
Third-Party Integrations:
QuickBooks can integrate with various third-party applications, such as payment processors, e-commerce platforms, and CRM systems, enhancing its functionality and adaptability.
Budgeting:
Users can create and monitor budgets within QuickBooks, helping to set financial goals and track progress over time.
Customer and Vendor Management:
QuickBooks allows businesses to manage customer and vendor information, including contact details, transaction history, and communication logs.
Security and Backup:
The software provides security features to protect sensitive financial data, and it often includes automatic backup options to prevent data loss.
QuickBooks is a comprehensive accounting solution suitable for a wide range of businesses, from small startups to larger enterprises. Its user-friendly interface and feature-rich capabilities make it a valuable tool for managing various aspects of a company's financial activities.