Welcome to Quick Bookkeeper Inc., your trusted payroll provider. We know that managing payroll can be a time-consuming and complex process, which is why we offer comprehensive payroll services to help businesses of all sizes stay compliant and save time.
Our team of payroll experts has years of experience and are trained in the latest payroll regulations and technologies. We offer flexible, customized payroll solutions that are tailored to your business needs, whether you have a small team or a large workforce.
Here are some of the payroll services we offer:
Payroll Processing: We handle all aspects of payroll processing, including calculating paychecks, tax withholding, and direct deposit. Our services are accurate and timely, ensuring that your employees are paid on time and correctly.
Tax Filing and Reporting: We take care of all your tax filing and reporting requirements, including federal, state, and local taxes. We ensure that your business is always compliant with the latest tax regulations, so you can focus on running your business.
Employee Self-Service: Our employee self-service portal makes it easy for your employees to access their payroll information, including pay stubs, tax forms, and benefits. This saves you time and reduces the need for paper-based processes.
Customized Reporting: We provide customized reporting options to help you analyze your payroll data and make informed decisions about your business. Our reports are easy to read and can be customized to fit your unique needs.
At Quick Bookkeeper Inc., we understand the importance of accuracy, compliance, and efficiency when it comes to payroll processing. That's why we're committed to providing our clients with the highest quality payroll services. Contact us today to learn more about how we can help streamline your payroll process and save you time and money.
Why are you paying more than you need to for your processed business payroll? We are a full service small business payroll provider with cost effective rates. We guarantee your payroll will be accurate, timely and hassle-free.
Payroll Services We Offer
Federal & State Filings
Includes quarterlies,
year-end forms and W-2's
Payroll Checks
Payroll checks and/or
direct deposit available
Professional Pay Stubs
Professional pay stubs detailing
current and YTD amounts
Common Pay Types
Salary, hourly, tips and
commissions are supported
1099 Form Filing
Federal & State 1099
form filing services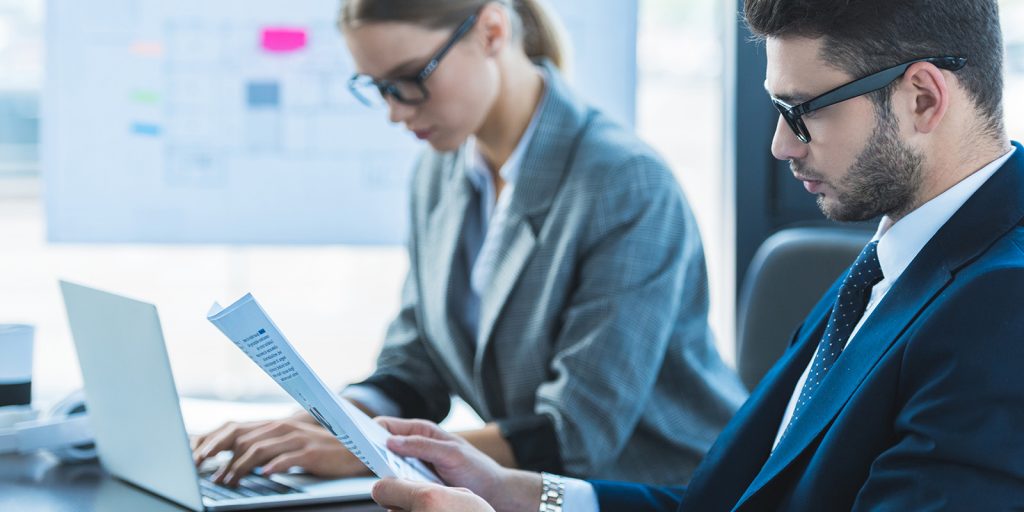 Over 30 years accounting and bookkeeping experience