Welcome to Quick Bookkeeper, Inc.!
Meet the Faces Behind the Numbers
At Quick Bookkeeper, Inc., we believe in more than just numbers; we believe in people and their dreams. Founded in 2001 by Janie A. Palmer, a trailblazer with over three decades of accounting and bookkeeping experience, our mission has always been clear: to provide top-notch, yet affordable, accounting services tailored to the needs of small businesses. We're not just about crunching numbers; we're about empowering business owners to thrive.
Janie's vision didn't stop at just balancing books; she saw the importance of bridging the gap between business owners and their tax professionals. That's why she established Quick Bookkeeper, Inc. as the essential link, ensuring your financials are in sync with your long-term goals. It's this commitment to holistic support that sets us apart.
In 2008, Janie's son, Richard Anderson, joined the Quick Bookkeeper family, infusing his unique insights and dedication. Together, they have cultivated an exceptional accounting and bookkeeping team that shares their passion for accuracy, efficiency, and fostering financial success.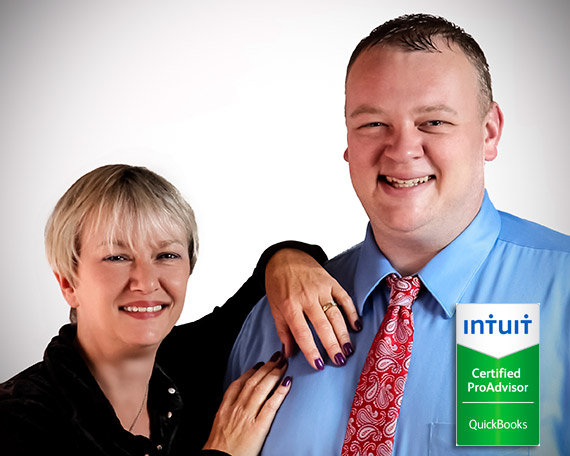 Why Choose Us
Let's build your future, one number at a time.
"We do it…or teach you how."
Quick Bookkeeper Inc. has the solutions to all of your bookkeeping and QuickBooks training needs.
We have designed a complete line of QuickBooks services that will resolve any issue and save you money.
Over 30 years accounting and bookkeeping experience