Learn in the comfort of your home or office, or take advantage of our classroom's relaxed and personal atmosphere. Advanced training is available for specific QuickBooks modules such as inventory assembly, online banking, automated transactions, etc. All classes are taught by a Certified QuickBooks ProAdvisor. Whatever your QuickBooks training needs, we are the place to learn!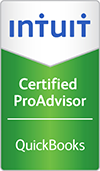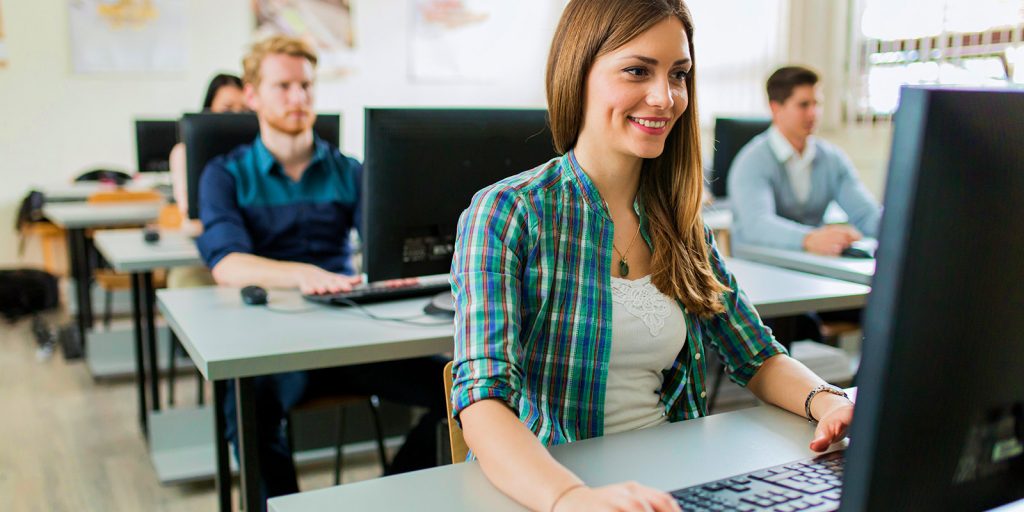 Are you interested in sharpening your skills with QuickBooks? Take advantage of our one-of-a-kind QuickBooks Training packages. When Quick Bookkeeper, Inc. opened our its doors in 2001 we have been provided training for business owners, CPA's, employees, bookkeepers, and individuals looking for a new skill. Find out what it means to be a QuickBooks Pro. We offer training with QuickBooks Desktop Pro Plus, Premiere Plus, Enterprises Solutions, QuickBooks Online, and MAC
Learn QuickBooks in the comfort of your home, office, or take advantage of our relaxed and personal atmosphere at one of our office locations in Livonia and Charlevoix, Michigan. All classes are taught by a Certified QuickBooks ProAdvisor.
"Self-Paced" QuickBooks Training
This Self-Paced QuickBooks Training service we offer you can learn the software at your convenience, at your pace. There is so much to learn about QuickBooks and how the software operates. Take advantage of this beginner course to begin to learn the in's and out's of QuickBooks.
How to navigate the software
Set up a QuickBooks account
Enter transactions
Reconcile bank & credit card accounts
Export Reports to Excel
Analyze Reports
and more…
"Beyond the Basics" QuickBooks Training
Our Beyond the Basics QuickBooks training service is for the individual that wants to learn more at an advanced level.
Memorizing Transactions
Journal Entries
Using Bank Feeds
Accounts Receivable and Accounts Payable
Importing / Exporting Data
and more…
"Enlightened" QuickBooks Training
Work Orders, Purchase Orders
Tracking Inventory
Working with Budgets and Balance Sheet's
Sales Tax
Internal Templates
Completing the Accounting Cycle
Adjusting Journal Entries
Closing the books
Audit Log
Payroll taxes, forms, and reports
Class Tracking
Generally Accepted Accounting Principles (GAAP)
QuickBooks Training Services We Offer
Advanced Training
Advanced training for QuickBooks modules
QuickBooks ProAdvisor
All classes taught by a Certified QuickBooks ProAdvisor
Certified QuickBooks ProAdvisor – "We do it…or teach you how"